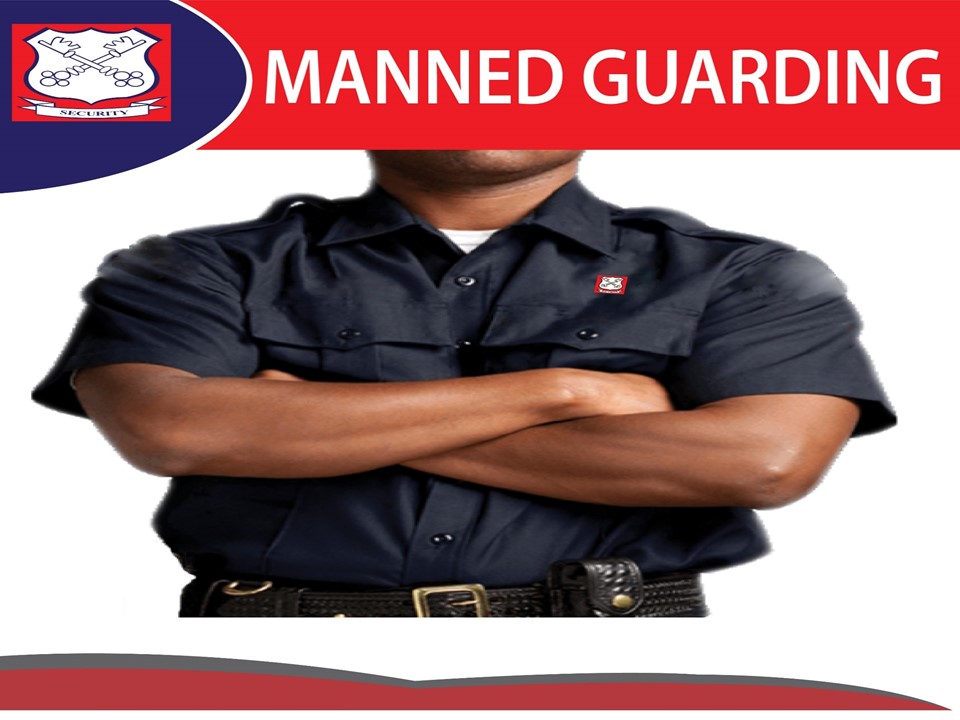 Waygard Manned Security Solutions are customised to each client's individual needs, using the most appropriate combination of manned guarding and security technology e.g. Guard patrol monitoring systems
Site-specific and tailor-made procedures are agreed with the client at the onset of each contract.
There is regular consultation between Waygard security managers and the client, especially with regard to risk assessment and customer care, ensures continual adaptation and improvement of performance management and consequent customer satisfaction.